aboutus
Brockport Custom Carpet Inc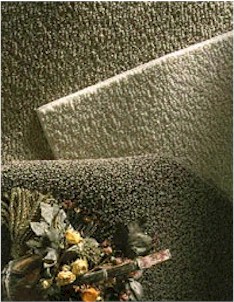 Brockport Custom Carpet is a multi-generational family business dating back to 1972, supported by knowledgable, hardworking and honest employees. We have sold and installed carpet all over New York State; from the Governor s Mansion to the World Trade Center; schools, colleges and state institutions to most of our local homes; and major corporations such as the Wilmorite Corporation.
"We thrive on product knowledge, service, low prices and good, quality work."
"A customer should never worry about being pressured to buy in this store. That just isn t our style. Bring your family, ask questions, and browse. When you re ready to buy, we ll provide all the information you need to choose wisely and be satisfied with your purchase." ~Owner
Why Us
Locally Owned and Operated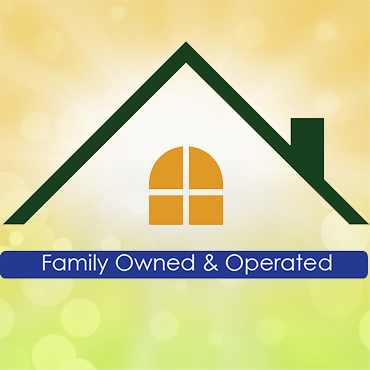 Professional Staff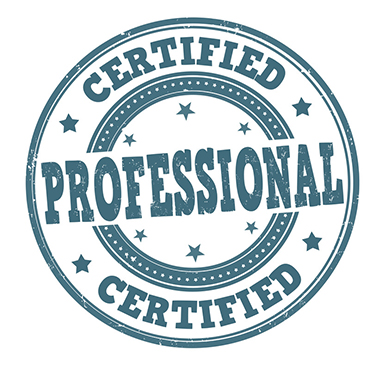 Courteous; Reliable Service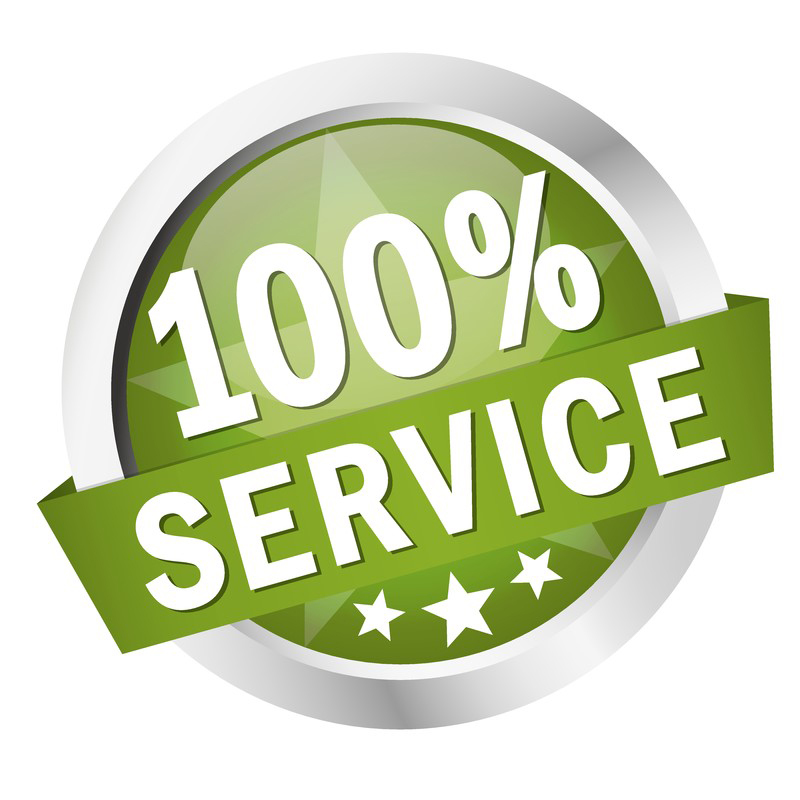 Why Us
Our Company
At Brockport Custom Carpet Inc we believe that it should be all about you. Our main goal is to do everything possible to make you satisfied.
Selection
We offer a large selection of products
Brockport Custom Carpet Inc carries a complete line of products from the world's leading manufacturers. Click on the links below to find out more about these products.
Customer
Testimonials
M Falsion
Brockport Custom Carpet, Inc.


I wanted to send a THANK YOU to you and Denise (floor representative) for all your help in guiding me in making the best decision on my flooring purchase.... They were installed on Wednesday and I LOVE them.... What a difference it makes to my condo and it will make it SO much easier to clean.